Dana F.

They were every friendly and nice and it was super clean

Elizabeth D.

The massage therapist was very knowledgeable and had a good touch and intuitive manner in working with my body. I highly recommend him.

Mei Mei W.

Mark M.

Very good staff, polite and quality class

Nicole E.

Robin W.

Had a great experience, rated this number because the instructor was lovely, I learned a lot, but the space itself was a bit tight. I imagine it would easily fill up on a busy day.

Mary K.

Because the experience exceeded my expectations. The staff were amazing and i felt like I've found a new community

Sadie M.

MBS is my happy place

Debra C.

Melinda B.
---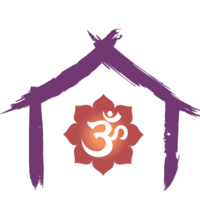 MindBodySoulYoga
Yoga
---
350 Fort Washington Avenue
New York, NY 10033
United States
+1 (315) 847-3058