The care and expertise shown by Aaron and Kurt is exceptional. So happy I am part of Live, Life Moving.

Jerry C.

Small classes, knowledge Ely attentive instructors who listen to your goals and needs. Highly recommend!

Lawrence B.

Debbie B.

Susan G.

It was a great class

Benson G.

Dotte M.

roz F.

Susan R.

Instructor is professional. Engages everyone in the class and extremely attentive Love the energy that he creates !

Jeff A.

Because Aaron is AWESOME. He knows exactly how to engage and work us hard.

Linda E.
---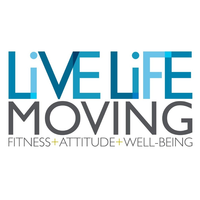 Live Life Moving
Pilates
---
1183 Main Street
Unit 1
Asbury Park, NJ 07712
United States
Mon, Tue, Thu, Fri: 8:00am - 8:00pm
Sat - Sun: 8:00am - 4:00pm

+1 (732) 361-3352