I like the classes being offered and their yoga instructors are the best! I like how the studio creates a community for those who share the same love for yoga both for beginner or with advanced practice.

Lex J.

Amazing teachers and variety of classes.

Lang C.

Mary G.

benedict E.

I was happy to get a class in from home! It had been a while! Great instructor! Loved the class!

Shellene K.

Michelle P.

I already invited 2 friends to join this virtual class. Great for beginners

Liz I.

so convenient, thank you for offering this!

Megan M.

Stacy B.

The class was energetic, fun and a great experience

Dawn W.
---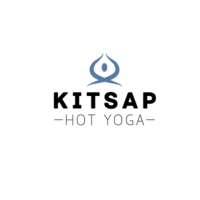 Kitsap Hot Yoga
Yoga & Wellness
---
20714 SR 305 NE
Poulsbo, WA 98370
United States
+1 (360) 317-0325