Daniel S.

Wesley J.

Always professional service and highly skilled people

Toni N.

The hair stylist was terrific. He listened to my concerns since this was only the second time in 20 years that I didn't go to my regular guy who is ill. The results of this visit were great in my opinion. He did a great job and we had a very friendly give and take conversation too.

Robert W.

Jimmy R.

Dario

Stephen M.

Best haircut and best service

Nicholas W.

My barber, Julian, was awesome! New exactly what I needed and gave me the best haircut in a long time. He was also very friendly and lovely to chat with.

James L.

Yiselle B.

Bob L.
---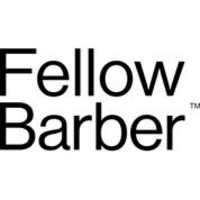 Fellow Barber NYC - City Point
Salon / Hair Care
---
445 Albee Square West
Brooklyn, NY 11201
United States
Mon - Fri: 9:00am - 9:00pm
Sat - Sun: 9:00am - 7:00pm

+1 (917) 722-8025