Melissa F.

I love coming to yoga flourish it makes me feel better and the place itself has a warmth feeling ❤️🧘‍♀️

Donha E.

The MYO/Yin Harp session was fantastic. Thanks to Sharon I was able to release all of my stiffness. I noticed that my practice really benefited the following day.

Janina G.

Rod T.

Steve M.

Siobhan F.

I love these classes, the environment and support

Milette B.

An excellent class, well paced and plenty of challenges.

Lynda R.

Very insightful of how our bodies work

Gillian R.

Enjoyed Laura's Pilates class.

Thakshayini K.
---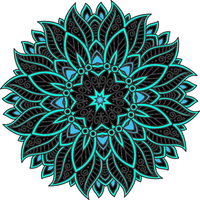 Yoga Flourish
Sports & Fitness
---
Unit 5/2 Warton Road
Huntingdale, WA 6110
Australia
+61 458 593 331