Best teacher ever!!

Alli P.

Tracy V.

Jeanny S.

Nicole T.

Kristen is amazing! She has a very maternal soul and even taking her live class yesterday, you can still feel the good vibes.

Tessa R.

Marco B.

The Space makes me happy.

Darlin L.

All instructors great!!! Very friendly!!

Stacy H.

Good classes and great instructors

Eri M.

Even though we can't take classes in person at this time the instructor was still warm and welcoming to everyone. Plus the class was just what I needed for my body that day.

Eva R.
---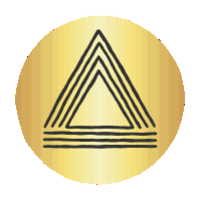 The Space Yoga Studio
Yoga
---
525 E Acequia Ave
Visalia, CA 93292
United States
+1 (323) 716-1339