Astrid F.

Arlys O.

Alessio C.

Lauren D.

Adam M.

Natasha M.

Variety in training and liked the formatTrainers are approachable

Ruth M.

Great workout, beautiful location, and wonderful start to the day.

Belinda P.

rain, wind and monday morning didnt stop the symetrie team's upbeat attitude.....10/10 recommend.

Jannicke C.

Alex F.
---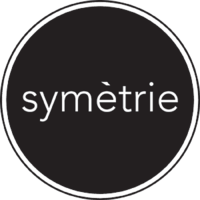 Symetrie
Sports & Fitness
---
339 Clovelly Road
Clovelly, NSW 2031
Australia
+61 416 035 796