I enjoy the workouts & challeges

Kirsti B.

Great gym

Melissa D.

Alex's good looks

Joel B.

Monica B.

Melanie C.

Love the sessions, trainers awesome and very welcoming community of people

Ben Q.

Great space & energy. Excellent balance of instruction, motivation (and pity - lol)

Andrew P.

John W.

Pablo J.

It was a wonderful experience doing Yoga at Clovelly beach at dawn. the instructor was great

Vanessa G.
---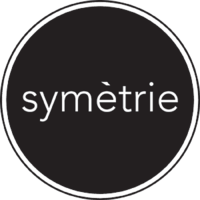 Symetrie
Sports & Fitness
---
339 Clovelly Road
Clovelly, NSW 2031
Australia
+61 416 035 796