Zed C.

Cade C.

Mike B.

Friendly people. Nice location. Talented students and instructor.

Chad R.

Because it was great

Chris W.

Larissa M.

Great vibe, super friendly for drop-ins, loaned me a gi, students were legit, learned some interesting perspectives and useful techniques.

Stephen L.

Thanks Doug!Great time

Elise P.

David S.

Miles R.
---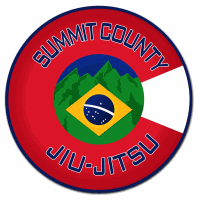 Summit County Jiu Jitsu
Martial Arts
---
842 North Summit Blvd #29
Frisco, CO 80443
United States
+1 (970) 394-3933