Victoria C.

Very nice environment and staff. Location is convenient and quiet.

Kristen B.

I brought my son who is having breathing issues and the session really helped him.

Vivian F.

Durice C.

It was really salty! I could even taste it!

Pamela C.

quier, clean, peaceful

Vivian R.

Carrie K.

Great customer service and wellness experience

Zakiya C.

Schanita R.

Ying Y.
---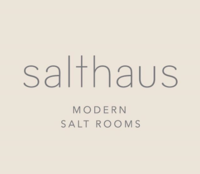 Salthaus
Wellness Center
---
1220 Lexington Ave
#2A
New York, NY 10028
United States
+1 (646) 692-8286