Book Online
Telephone / Voice call
A regular voice conversation over telephone or BBM or Skype, up to 30 minutes in duration.
Voice Recording session
I will voice, edit, and electronically deliver the audio from a script provided by the client. Duration will vary with length of script.
6 hour block of time
For various types of work.
---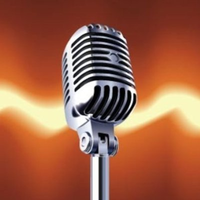 RP Singh
Business Consulting
---
Sun - Sat: 4:00am - 11:00pm

+1 (604) 484-8482