Book Online
Bookkeeping Consultation
Free consultation over some coffee or via phone to discuss your bookkeeping needs.
Consultation that exceeds 30 minutes will be billed out in 15 min increments.
Quickbooks Training
$65.00
Quickbooks training in Online.
Quickbooks training in Pro, Premier and Enterprise; version 2018 to 5 years older.
1 hr minimum; this includes travel time, if applicable.
---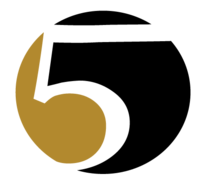 Robust 5 Group llc
Business & Events
---
Mon, Tue, Thu, Fri: 8:00am - 2:00pm
Mon, Tue, Thu, Fri: 3:00pm - 5:00pm

+1 (512) 522-1634