Book Online
Hair Extensions
1 Service
HaloCouture Complimentary Consultation
A One On One Complimentary HaloCouture Fitting and Consultation to ensure the proper color matching, style and length just for you!All HaloCoutures are Keratin treated and have Balayage and layered options.
---
Primp and Blow Paradise Valley
Salon / Hair Care
---
10810 N Tatum Blvd #134
Phoenix, AZ 85028
United States
Mon - Thu: 8:00am - 7:00pm
Fri - Sat: 8:00am - 8:00pm
Sun: 10:00am - 5:00pm

+1 (602) 313-1581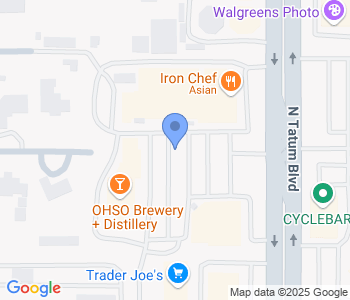 243 Reviews
Kim and Brigid were so nice

Brooke C.

The stylist was skilled and fast!

Jeannine Z.

It was a great experience! They introduced me to halocouture and I'm obsessed!

Ashley P.