Book Online
Hair Extensions
1 Service
HaloCouture Complimentary Consultation
A One On One Complimentary HaloCouture Fitting and Consultation to ensure the proper color matching, style and length just for you!All HaloCoutures are Keratin treated and have Balayage and layered options.
---
Primp and Blow Paradise Valley
Salon / Hair Care
---
10810 N Tatum Blvd #134
Phoenix, AZ 85028
United States
Mon - Thu: 8:00am - 7:00pm
Fri - Sat: 8:00am - 8:00pm
Sun: 10:00am - 5:00pm

+1 (602) 609-6339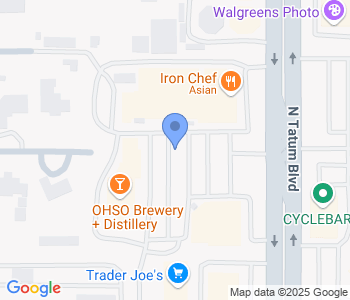 607 Reviews
Ilse did an amazing job

Lucia V.

Alissa was the best! Excellent prices

Rebecca G.

Great service, amazing hair wash, friendly staff, hair looked great that night but next day didn't keep as well as normal.

Lindsay M.