Janine M.

Harmer A.

Had a great experience and everyone was really helpful, especially to my friend who was new to this.

Mike S.

They were very friendly and did a great job of explaining everything that was happening. They made the experience comfortable and enjoyable.

Stephanie R.

You guys were super easy to deal with. Friendly and professional. Felt good after my first visit and looking forward to more!

Matt T.

Ron U.

Maryanne C.

Friendly staff, clean facilities. Great equipment

Brennan M.

Great services. Friendly staff.

Safron D.

Service, attitude, knowledge, facilities 🥇

Christopher R.
---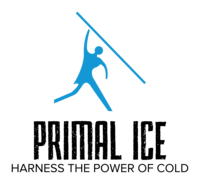 Primal Ice
Wellness Center
---
590 Lincoln Ave
San Jose, CA 95126
United States
+1 (408) 471-0146