Fajer Q.

The trainers are excellent qualified, friendly and passionate what they doing

Olga B.

The instructors are amazing and the studio vibe is so positive.

Sidhima I.

The instructors are amazing!!

Insiyei T.

Ambreen Z.

Aziza M.

Sole is amazing instructor !

Sahel A.

The best place in Dubai,everything is so perfect(classes,trainers...) special thanks to my lovely Tati

Majda S.

Masha T.

Great service, welcoming atmosphere and well designed studio

Zaya K.
---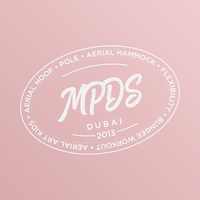 MPDS DUBAI
Sports & Fitness
---
+971 56 259 7911