Book Online
Wellness or Integrative
1 Service
Nutrition Consultation/Therapy
$110.00
We improve your health status by adjusting the quality, quantity and types of nutrient intake.We help you improve your health concerns by addressing the five foundations of health: digestion, fatty acids, blood sugar levels, mineral balance, and hydration.We work with you on a bio-individual level and educate you in the process. We use an online nutritional assessment intake and 3-5 day food journal and functional evaluation to determine your needs. Functional evaluation is a method that helps to identify organ weaknesses so that specific nutritional recommendations can be made for your body
Yoga
2 Services
private yoga
$110.00
Practice asana's(posture's), alignment and awareness. We will assume asana's that needs reinforcing so to bring balance not only to our physical bodies, but to our minds and breath.
yoga class
$15.00
The Beauty of Yoga is its simplicity and very tangible approach to living more connected, aware and grounded in life. It is elemental in that it approaches life via our breath, mind and body. This class is a beginner level class. Standing and other introductory poses are practiced. This does not mean easy, but accommodating with the use of props so as to assume the most benefit from each position (asana). The emphasis is placed on precision and alignment in all asana's. This is important because only when we are in alignment or engaging our body mind and breath correctly can all aspects of our self follow suit and evolve. The last Tuesday of each month is restorative.
---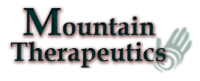 Mountain Therapeutics
Spa & Massage
---
5 Mountain Road
Redding, CT 06896
United States
Mon - Fri: 8:00am - 8:00pm
Sat: 8:00am - 5:30pm
Sun: 12:00pm - 6:30pm

+1 (203) 599-3991
Refer Your Friends And earn rewards!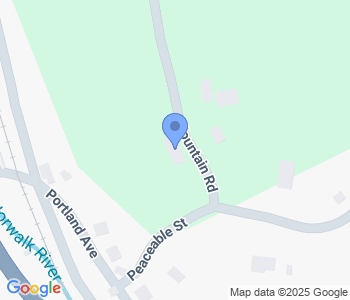 52 Reviews
David is my miracle worker

Vicki W.

Stuart Z.

Karraker S.