Book Online
Body Services
2 Services
The Seaweed Gel Wrap
$120.00
A gel wrap that uses sea kelp for metabolic stimulation, along with nutrient rich Klamuth Blue-Green Agae to detoxify and hydrate. An antioxidant lotion consisting of bamboo silk, green tea and aloe vera will leave you feeling soft, silky and moisturized.
Ultra-Hydration Wrap 60 min
$120.00
Wellness or Integrative
3 Services
DoTerra Essential Oils/Aromatherapy
$10.00
Experience the health-giving properties of DoTerra essential oils. You choose from a selection of blended oils prior to your scheduled service.
Reiki 60 min
$85.00
Reiki treats the body, emotions, mind and spirit creating many beneficial effects that include relaxation and feelings of peace, security and wellbeing.
Sports Cupping
$50.00
Cupping is a release using suction to pullfluid that is "stuck" bringing it back to the bloodstream.Stimulates circulation, increases blood flow, opens pores, reduces pain, non fatiguing, repair of scar tissue. Good for athletes and non athletes as well!
---
Mountain Massage Center
Spa & Massage
---
428 Moseywood Road
Lake Harmony, PA 18624
United States
Sun - Sat: 8:00am - 8:00pm

+1 (570) 722-3260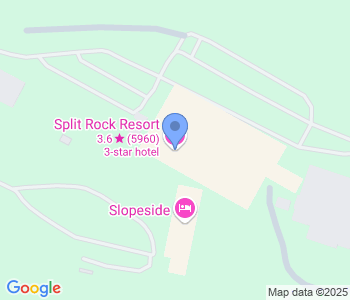 9 Reviews
Joanne was the best. She really worked hard to get the kinks out of my neck and before I left she even taught me a couple of stretches to alleviate...

Margaret R.

Wonderful 30 minute massage!

Rena R.

Mountain Massage provides a consistently pleasant and relaxing experience. I've been there numerous times and left thoroughly pleased with the exp...

Hilary P.