Book Online
Body Services
2 Services
The Seaweed Gel Wrap
$120.00
A gel wrap that uses sea kelp for metabolic stimulation, along with nutrient rich Klamuth Blue-Green Agae to detoxify and hydrate. An antioxidant lotion consisting of bamboo silk, green tea and aloe vera will leave you feeling soft, silky and moisturized.
Ultra-Hydration Wrap 60 min
$120.00
Wellness or Integrative
4 Services
---
Mountain Massage Center
Spa & Massage
---
428 Moseywood Road
Lake Harmony, PA 18624
United States
Sun - Sat: 8:00am - 8:00pm

+1 (570) 722-3260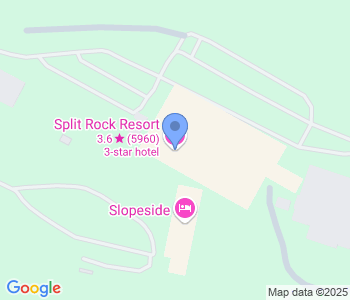 9 Reviews
Joanne was the best. She really worked hard to get the kinks out of my neck and before I left she even taught me a couple of stretches to alleviate...

Margaret R.

Wonderful 30 minute massage!

Rena R.

Mountain Massage provides a consistently pleasant and relaxing experience. I've been there numerous times and left thoroughly pleased with the exp...

Hilary P.