REGINA Z.

Robyn M.

It's affordable, enjoyable, accessible and comfortable. On a personal level it's also right below my flat!

Will P.

I love Misha Patel's classes and the Tulse Hill is my local studio

Angelica P.

I love Misha shes a really good instructor

Lizzie F.

Abbie W.

Like the studio and the instructor plus close to home

Zoe R.

Very knowledgeable teacher who challenged my edge in what felt like a safe way

Catherine W.

Gemma T.

Teacher, class and studio

Pietro D.
---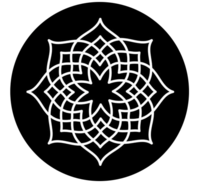 MoreYoga Tulse Hill
Yoga
---
357 Norwood Road
London, LDN SE27 9BQ
United Kingdom
+44 7470 977796