Book Online
Skin Care
1 Service
Instant Lift Bar
$60.00
An instantly visible, safe, and dramatic 'WOW' facelift in a chair! A customized cocktail of Ling Solution serums are infused into the face with our Ling Energy Lift* to lift, tone, and contour. Your face will instantly look younger, rejuvenated, and slimmer. Regain the youthful face you had 5-10 years ago!
 
Excellent for promoting self-confidence before that big job interview, first date, or photo shoot!
Wellness or Integrative
4 Services
---
Ling Skincare Union Square
Spa & Salon
---
12 E.16th St.
New York, NY 10003
United States
Mon - Fri: 10:00am - 8:00pm
Sat: 9:00am - 7:00pm
Sun: 11:00am - 7:00pm

+1 (212) 989-8833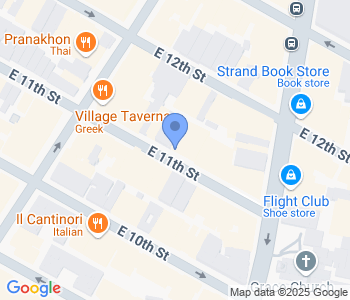 624 Reviews
Cathy F.

Julia B.

Patrice M.