Because it is an excellent club

Amer B.

Availability of equipments, nice environment

Faisal A.

I like the feel after the exercises Abdullah

Abdullah A.

Cuz i feel with my family not in normal GYM

Abdullah W.

Saleh A.

Because I see results. Also, great trainers.

Nora A.

Abdulaziz A.

flare is the best

Abdullateef A.

10

Ahmad A.

Because it's a great environment for me

Saad A.
---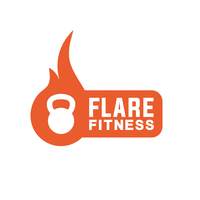 Flare Fitness
Health & Beauty
---
Flare Fitness
Block 2
Shuwaikh, KUWAIT 965
Kuwait
+965 9699 9442