Book Online
Consultation
1 Service
Medical Consultation
Feeling under the weather? Need a prescription? We can formulate a treatment plan just for you.
Facials
2 Services
Diamond Microdermabrasion
$135.00
Microdermabrasion is a wonderful and innovative facial procedure that is recommended for almost any skin type, reducing the appearance of wrinkles, remove acne scars, clear up blackheads, minimize the size of the pores, reduce sun damage, and even out the skin tone. Microdermabrasion also helps to boost collagen production to provide firming and toning to the complexion.
Signature Facial
$110.00
Book your fully customized facial, starting at $45 for 30 minutes. Your appointment includes a mini-consultation to ensure you get the treatment that you (and your budget) desire.
Medical Spa Treatments
3 Services
Botox (Per Unit)
The worldwide perennial favorite for temporary wrinkle reduction. Botox is FDA-approved to treat crow's feet and frown lines,
Dermal Filler
$650.00
We have several injectable dermal fillers available to help you achieve your desired result, whether you are looking to add volume to the cheeks, fill marionette lines or nasolabial folds, or to add volume to the lips. Available by the half and full syringe (pricing varies - consultation required for exact quote).
Microneedling with PRP
$550.00
Also known as collagen induction therapy, microneedling is a minorly-invasive procedure that helps to smooth the surface texture of skin, reducing the appearance of dark spots, fine lines and wrinkles. Microneedling is also an effective treatment to clear acne scarring. This treatment is done with PRP - your own plasma - to inject growth factors directly into the areas that need treatment for a natural, organic rejuvenation effect.
---
FemCare Health & Beauty, Westminister
Medical Spa
---
8341 Westminster Blvd; Suite 205
Westminster, CA 92683
United States
Mon - Thu: 10:00am - 8:00pm
Fri: 10:00am - 6:00pm
Sat: 9:00am - 3:30pm

+1 (562) 353-4484
Refer Your Friends And earn rewards!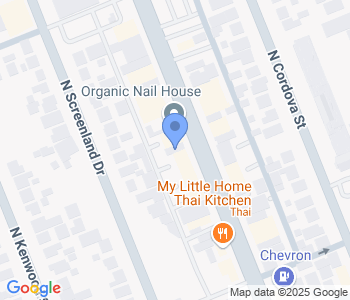 118 Reviews
Cynthia R.

I loved the service I received by Lorraine. She took her time and made sure I was comfortable.

Stepanie D.

Sisi T.