Ghislaine C.

Great instruction & encouraging

Debra W.

I thought it was extremely informative. It exceeded my expectations and I appreciate Elements for offering this and will definitely mention the wonderful course to my friends and family.

Mandy S.

Jess S.

Really good pointers

Janet L.

Melody H.

The people and atmosphere

Raisa F.

Great instruction, friendly atmosphere, encouraging and not intimidating

Sheryl M.

It was information, engaging and I came away with useful tools

Hope Q.

Judith M.
---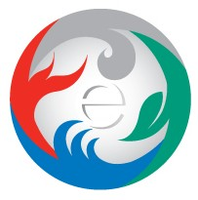 Elements Academy of Martial Arts
Martial Arts
---
4465 Dunbar Street
Vancouver, BC V6S2G4
Canada
Mon: 6:00am - 9:00pm
Tue, Thu: 4:00pm - 9:30pm
Wed: 6:00am - 9:30pm
Fri: 6:00am - 8:00pm
Sat: 9:00am - 4:30pm

+1 (604) 568-3441