---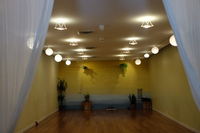 Dou Yoga
Yoga
---
281 Greene Avenue 1st Floor
Brooklyn, NY 11238
United States
+1 (315) 640-3650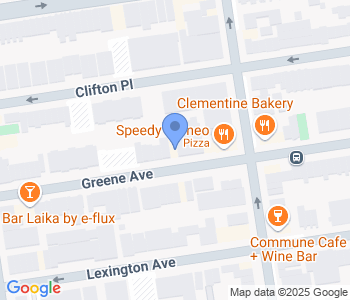 395 Reviews
Dou is wonderful, the teachers are great and all the admin/office communications are clear, supportive and responsive in the rare event that there'...

Emily C.

Great teachers! Great solutions during Covid closures.

Murrill O.

love this class!!! love this COMMUNITY!!!! Feels so good to come together in community during this time

Danielle R.