---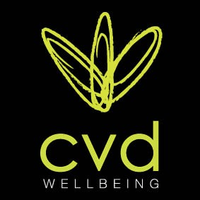 CVD Wellbeing
Pilates
---
4 Oakmede Place
Binfield, BRK RG42 4JF
United Kingdom
+44 1344 567906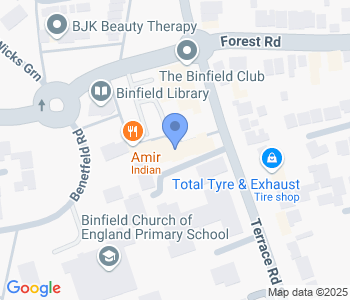 235 Reviews
I have been having the Tecar treatment and always find it helps

Janice Y.

I was looking for a number of things from my visit regarding the steps I needed to take as part of the recovery from my broken ankle. Coenie unders...

Gary R.

Very knowledgeable advise, I do feel the difference and effect on my joints after 1st session.

Ramesh H.