Adam B.

Because I almost die every time

Alley B.

Because I Love Jorge!

Frank H.

Because my trainer jorge rules!

Bezz M.

Excellent guidance and help by staff, convenience, and price.

Leo C.

Extremely well run and top notch trainers! I will continue recommending friends to Bezz Training. 👍👍

Bob F.

Because BT Club has focused fun and knowledgeable trainers in an intimate atmosphere with a personal touch

Terry O.

Clyde E.

David D.

Garfield W.
---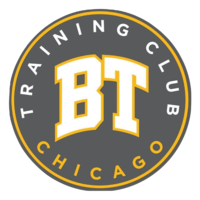 BEZZ Training Club
Personal Training
---
6033 N Sheridan Rd
Captian's Walk Mall O3S
Chicago, IL 60660
United States
+1 (312) 626-7000