Danielle R.

Lynne B.

Lots of fun, loved the teacher

Meredith X.

Instructors are the best!

Deborah P.

Tracey L.

Becky C.

I've been doing Barre for nearly a decade and BARREWORKS is by far the best. Every time I leave, my muscles ache! That's a good thing. It means I'm working out muscles I don't normally use and I'm a marathon runner. I love y'all. Please don't change anything - except to add a non-yoga hot stretching class😉

Migne C.

The teacher Erica was amazing😊

Lauren W.

Great work out, great instructors and owner

Dawn S.

Coral C.
---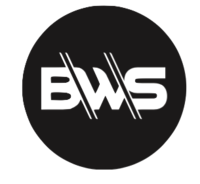 Barreworks Studio Redondo Beach
Fitness Classes / Boot Camp
---
129 Palos Verdes Blvd.
Unit 103
Redondo Beach, CA 90277
United States
+1 (310) 944-1001