Tyla is the greatest! I always love my hair after I visit her at Aqua.

Nancy L.

Cause you're the best!

Steven B.

Alyssa D.

Always so helpful , takes a lot of care and time

Megan H.

Tyla always does a fabulous job!

Corrine B.

Grace is amazing

Anna L.

I'm always happy with how Lacey does my hair. And everyone at Aqua is so nice too!

Katie H.

Tyla is the best!!

Linda C.

Herman

Nick R.

I loved Irene! She did Exactally what I wanted, paid attention to detail and really listened and confirmed on how short I wanted my hair

Lucy S.
---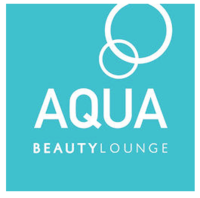 Aqua Beauty Lounge
Salon / Hair Care
---
270 Capistrano Road Suite 12
Half Moon Bay, CA 94019
United States
Sun - Sat: 9:00am - 5:00pm

+1 (650) 560-8449