Book Online
Interview for 48HFP producer position
Select this if you are applying for one of our open 48HFP producer positions. Please ONLY schedule an interview if you have been invited to do so--unsolicited meetings will be cancelled with no notice.
I'm a current 48HFP producer that needs to meet with Brian
For current 48HFP city producers ONLY.
CP Training: Film Group Outreach
Special CP training for outreach to local film groups
---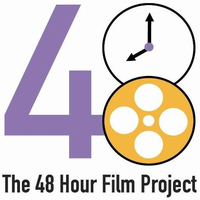 48 Hour Film Project - Brian Bowers
Business & Events
---
Tue: 2:30pm - 5:00pm
Thu: 1:30pm - 6:00pm
Wed, Fri: 1:00pm - 4:30pm

+1 (216) 854-4389